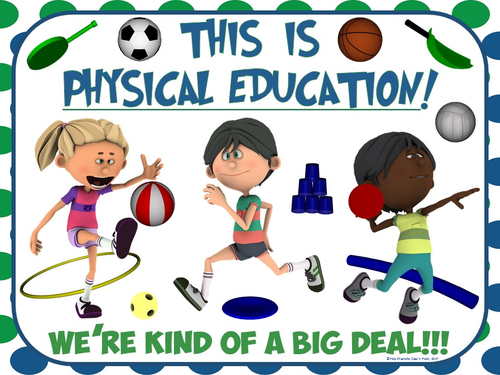 P.E . Teacher & Boys Basketball Coach
kellypyburn@dekalbschools.net
Courses Taught:
Physical Education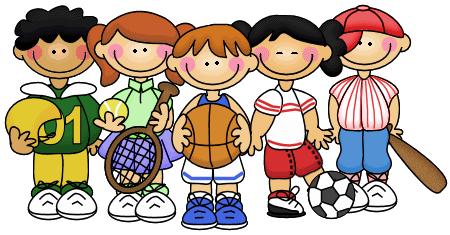 This begins my 17th year of teaching!!!! Wow I am getting old!!!
Just a little about me:
I too went to DeKalb West School all 9 years! I also graduated from DeKalb Co. High School! I went on to Volunteer State Community Collage! (I played Basketball and Softball for VSCC for two years) Then basketball took me to the University of Southern Mississippi (thats 463 miles form Alexandria). I played basketball for two more years and then graduated form USM in 2004!
I started my teaching career in Smith Co. where I taught my first 10 years! In 2014 I came back home to DWS!!!! I am so excited that I am back! I can't wait to see you everyday in PE! I love to play games and teaching you new skills! This year maybe a little different, but I will make it as safe and FUN as I can!