Welcome to DeKalb West Elementary School in Liberty, Tennessee! Home of the Bulldogs!
November Student of the Month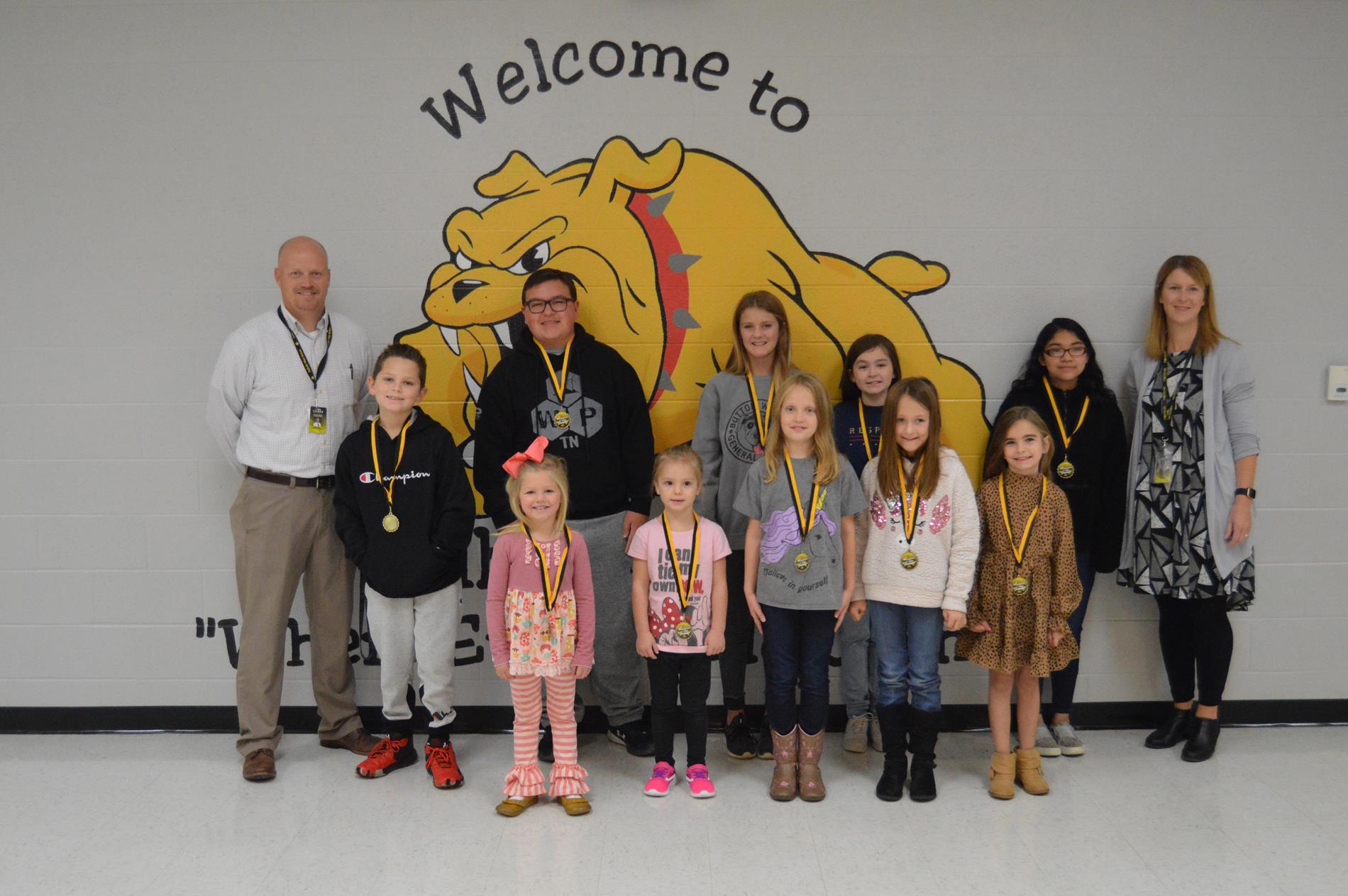 DeKalb West School has announced the Students of the Month for November. Students were chosen based on academics, character and other traits that make them an exemplary student. Congratulations to Haddleigh Harvey, PreK, Anna Cripps, Kindergarten, Annabella Ray, 1st grade, Riley Martin, 2nd grade, Kayla Sebolt, 3rd grade, Christian Cripps, 4th grade, Jaretzy Aguilar, 5th grade, Kaitlyn Swearinger, 6th grade, Miah Johnson, 7th grade, and Ethan Reynolds, 8th grade.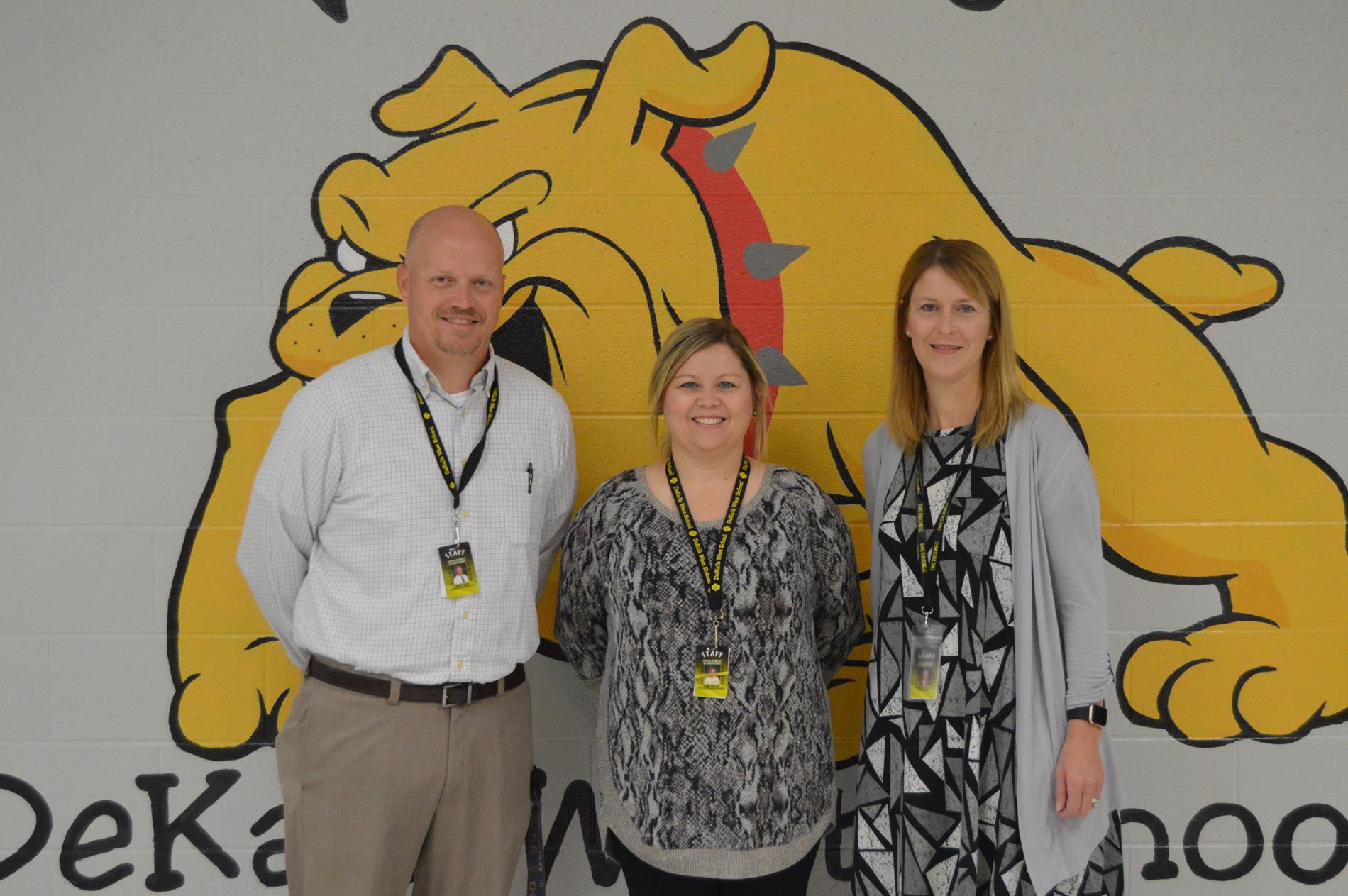 Kim Crook is the DWS Teacher of the Month for November.
Click on Red box to see menu!
2021-2022 School Supply Lists are located under "Parent/School Information."