Welcome to DeKalb West Elementary School in Liberty, Tennessee! Home of the Bulldogs!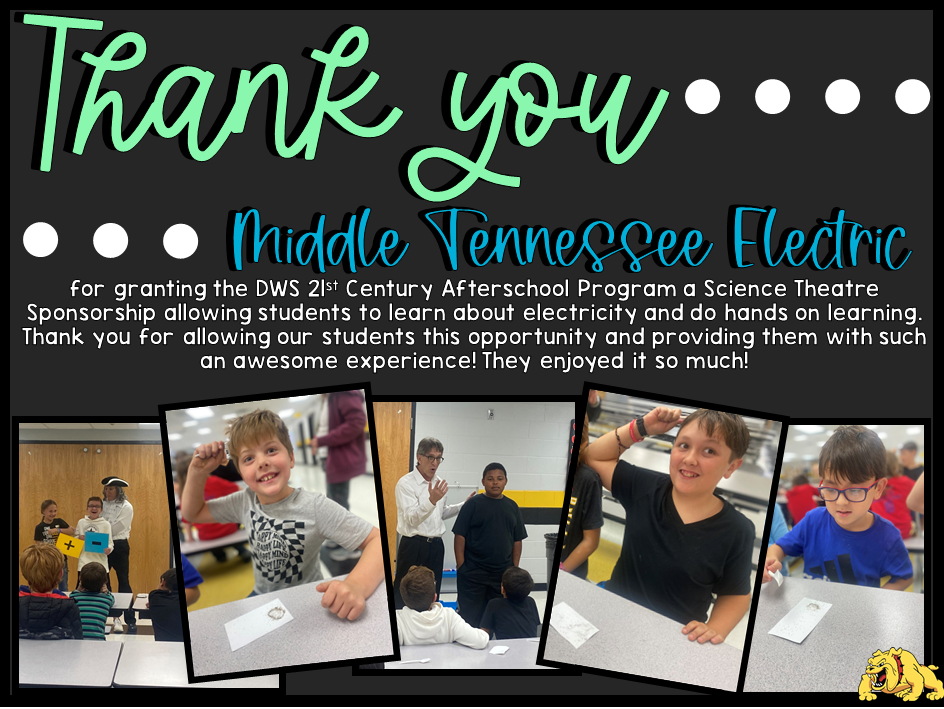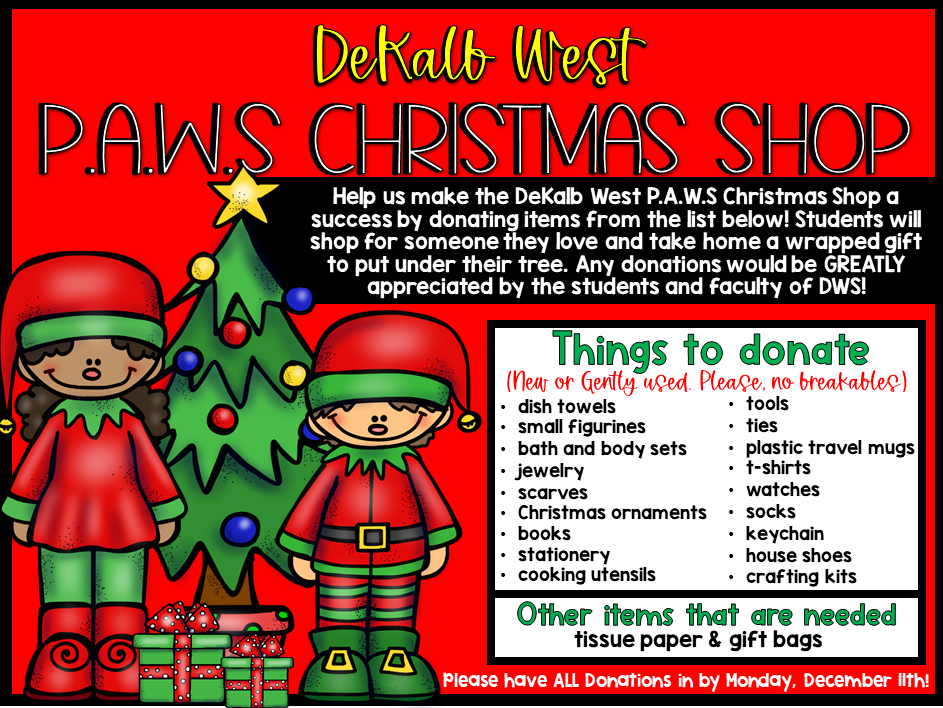 DeKalb West Jr. Beta Club Officers and Class Representatives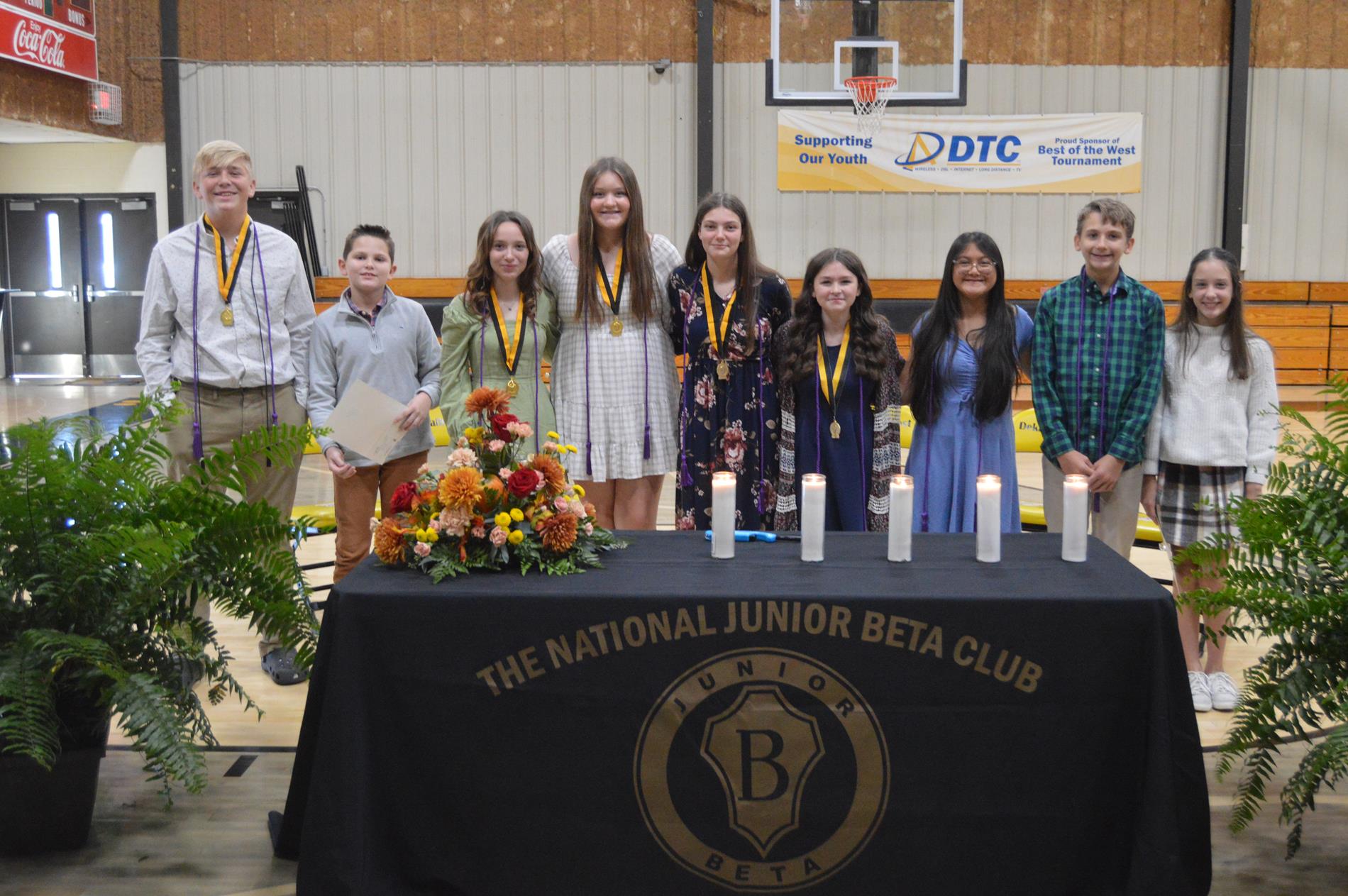 DWS Jr. Beta Officers and Class Representatives pictured left to right:
Drew Cook, Christian Cripps, Lucy Moore, Camille Barton, Autumn Crook, Katie Swearinger, Bella Gonzalez, Gabe Blair, and Hailey Brown.
DeKalb West's Newest Jr. Beta Members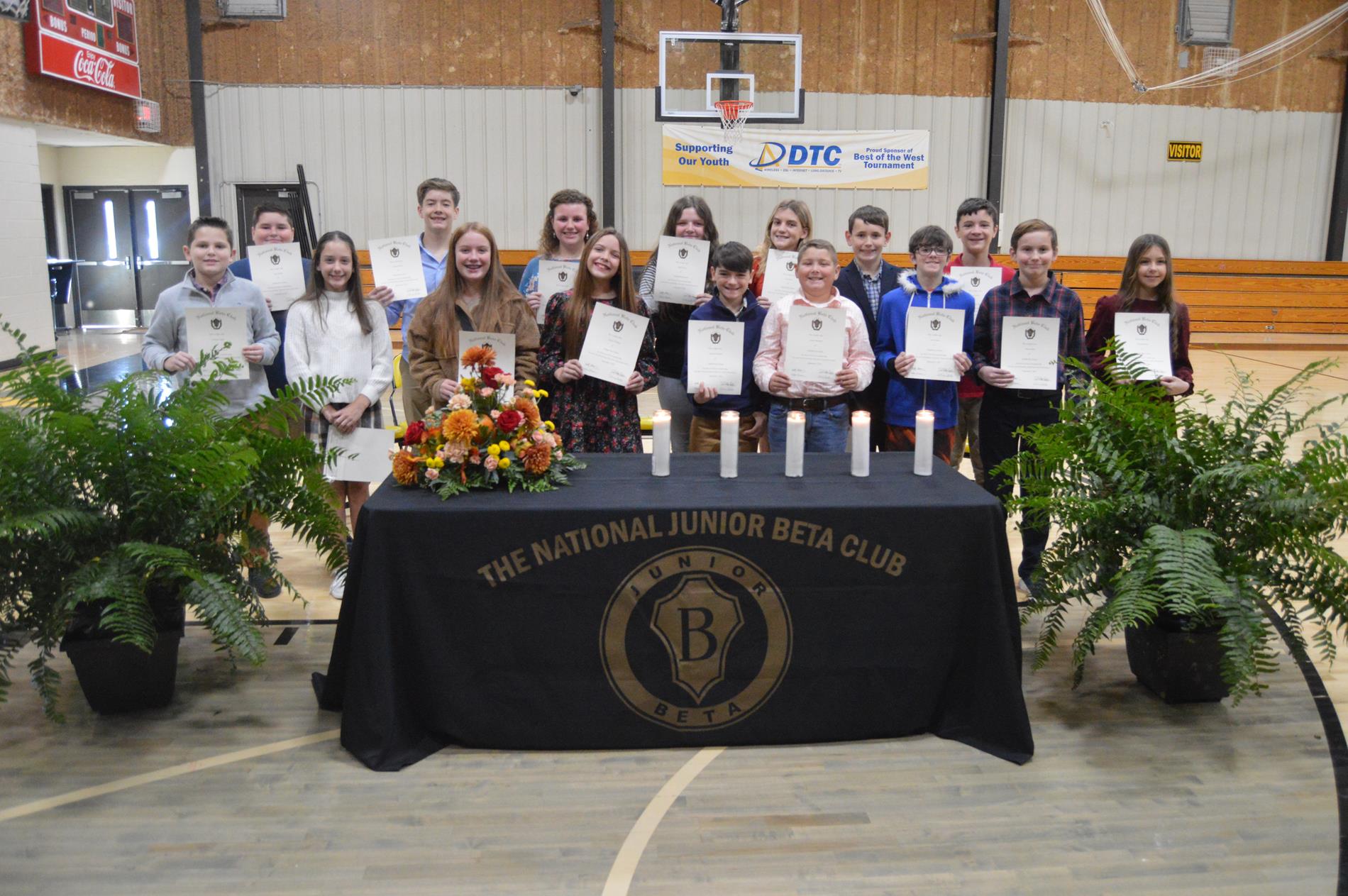 Pictured front row left to right are Christian Cripps, Hailey Brown, Caroline Neal, Charley Prichard, Jackson Dunaway, Grady Thomason, Axton Green, Masen Mabe, and Emily Roberts.
Back row left to right are Zane Griffith, Landon Holmes, Brylee Key, Kylie Pierce, Zoey Skeen, Levi Reynolds, and Lucas Nokes.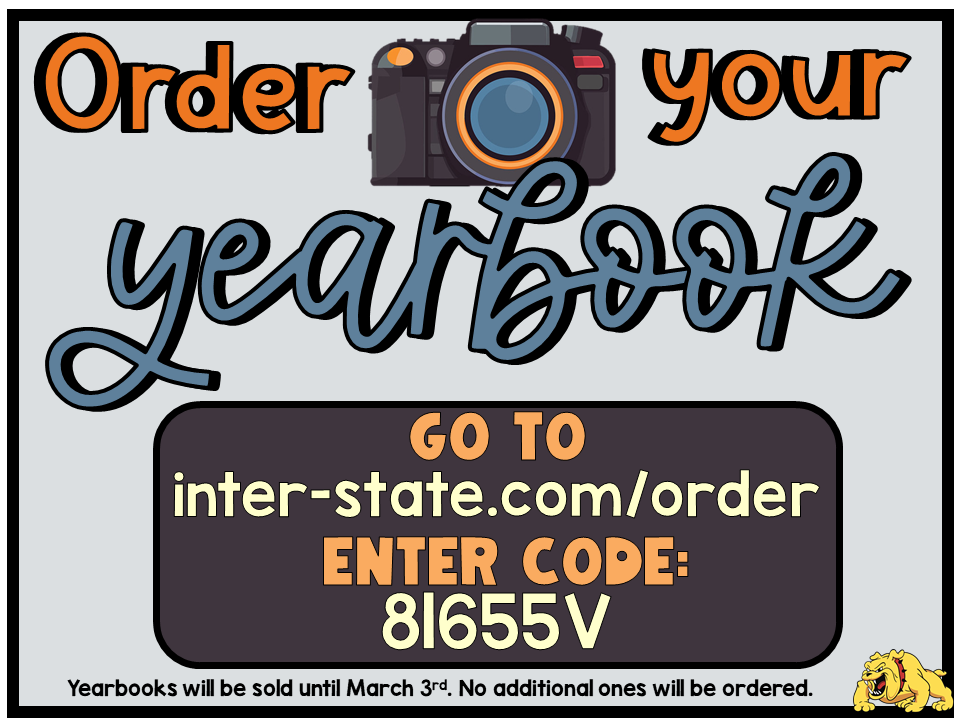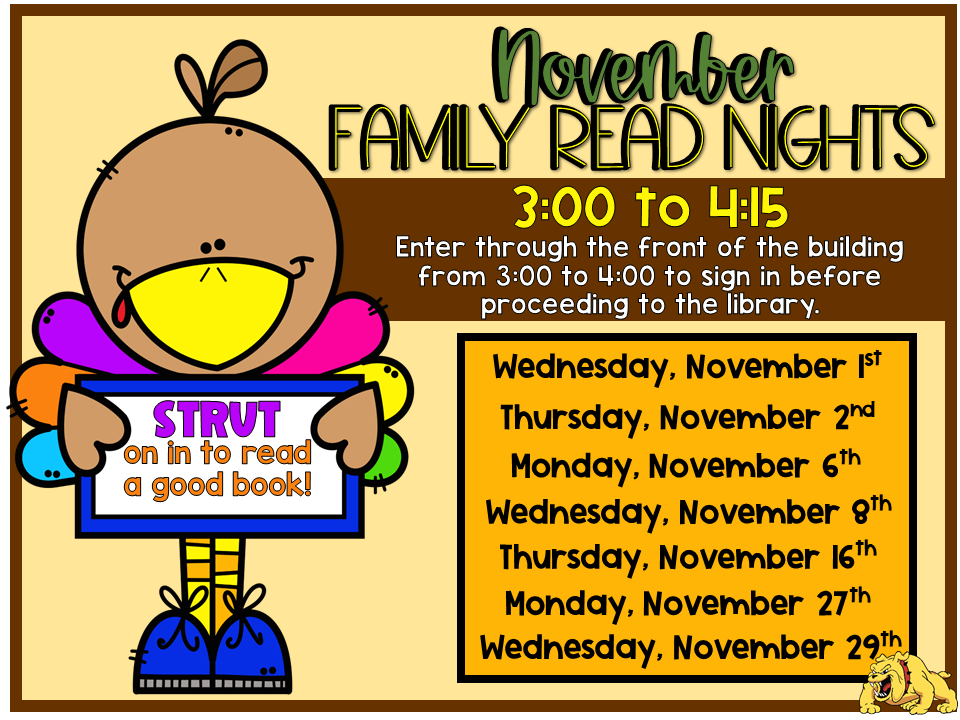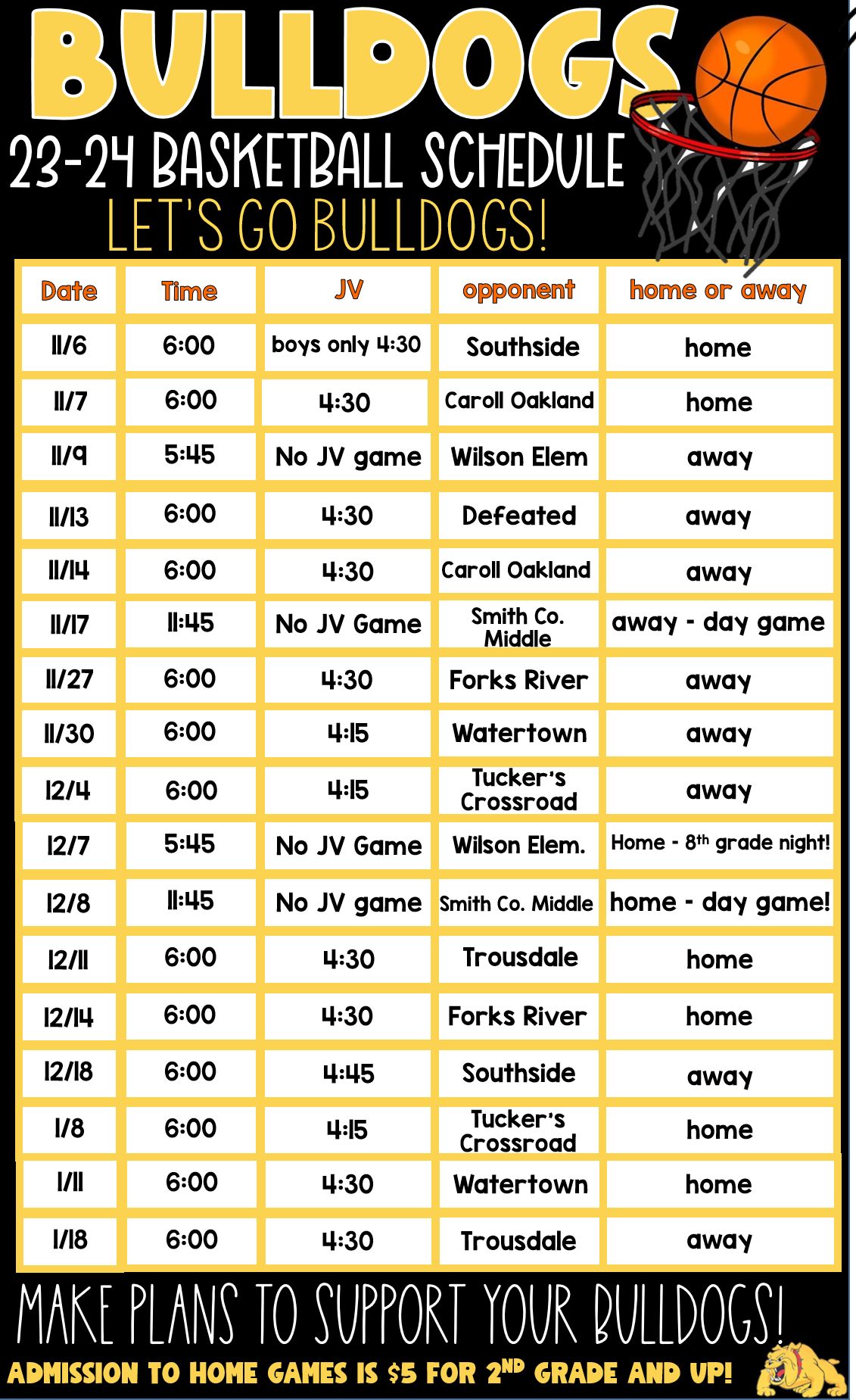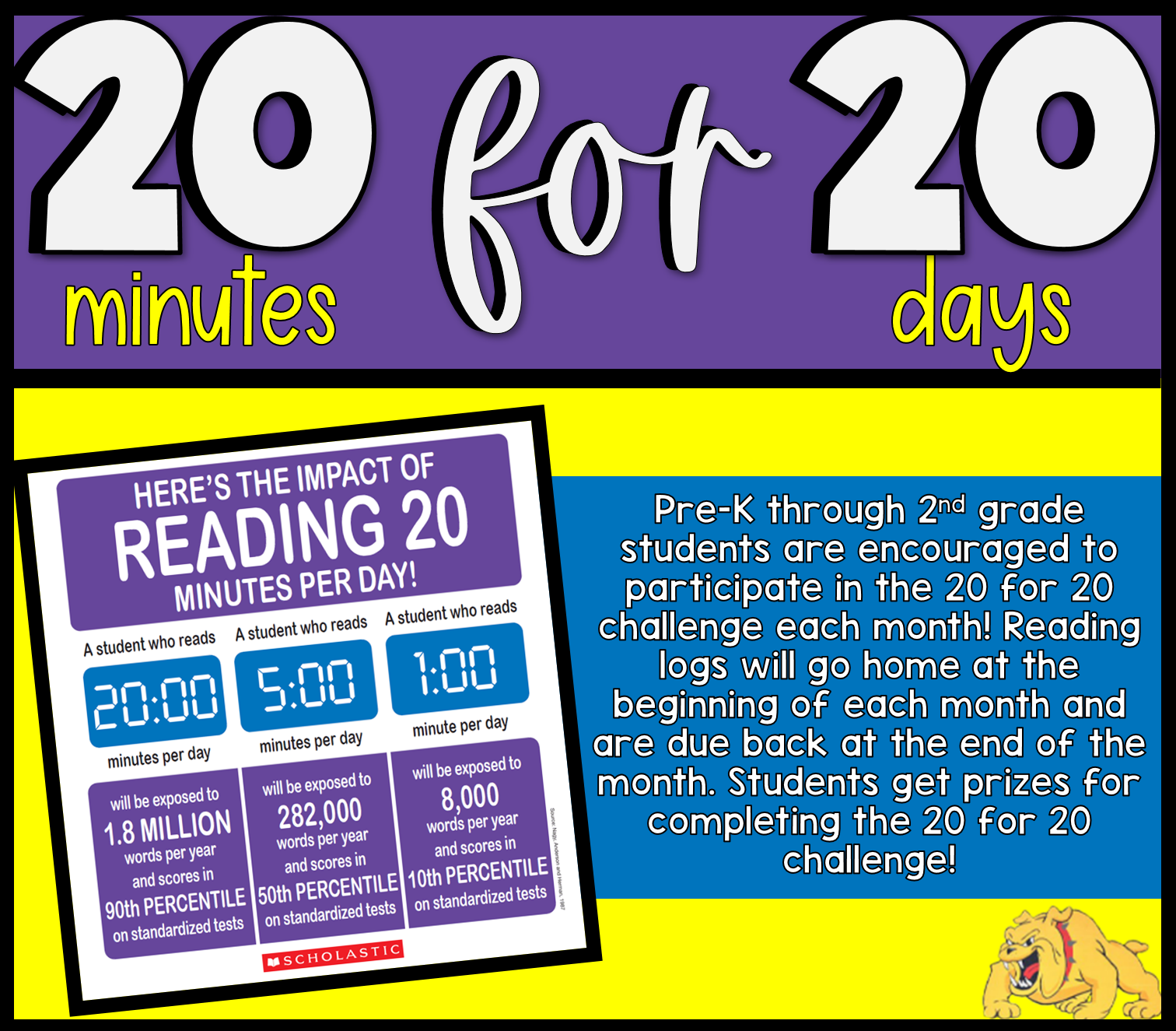 Click on Red box to see menu!