Welcome to DeKalb West Elementary School in Liberty, Tennessee! Home of the Bulldogs!
DeKalb West School has announced the Students of the Month for September. Teachers choose students for the honor based on academic ability, character, and remarkable traits.
Congratulations to Bristol Cox, Pre-K; Bronson Calhoun, Kindergarten; Jude Sebolt, 1st grade; Claire Cripps, 2nd grade; Maggie Hendrix, 3rd grade; Bailey McDaniel, 4th grade; Makenna Lomas, 5th grade; Hayden Fitzgerald, 6th grade, Autumn Crook, 7th grade, and Justin Howard, 8th grade.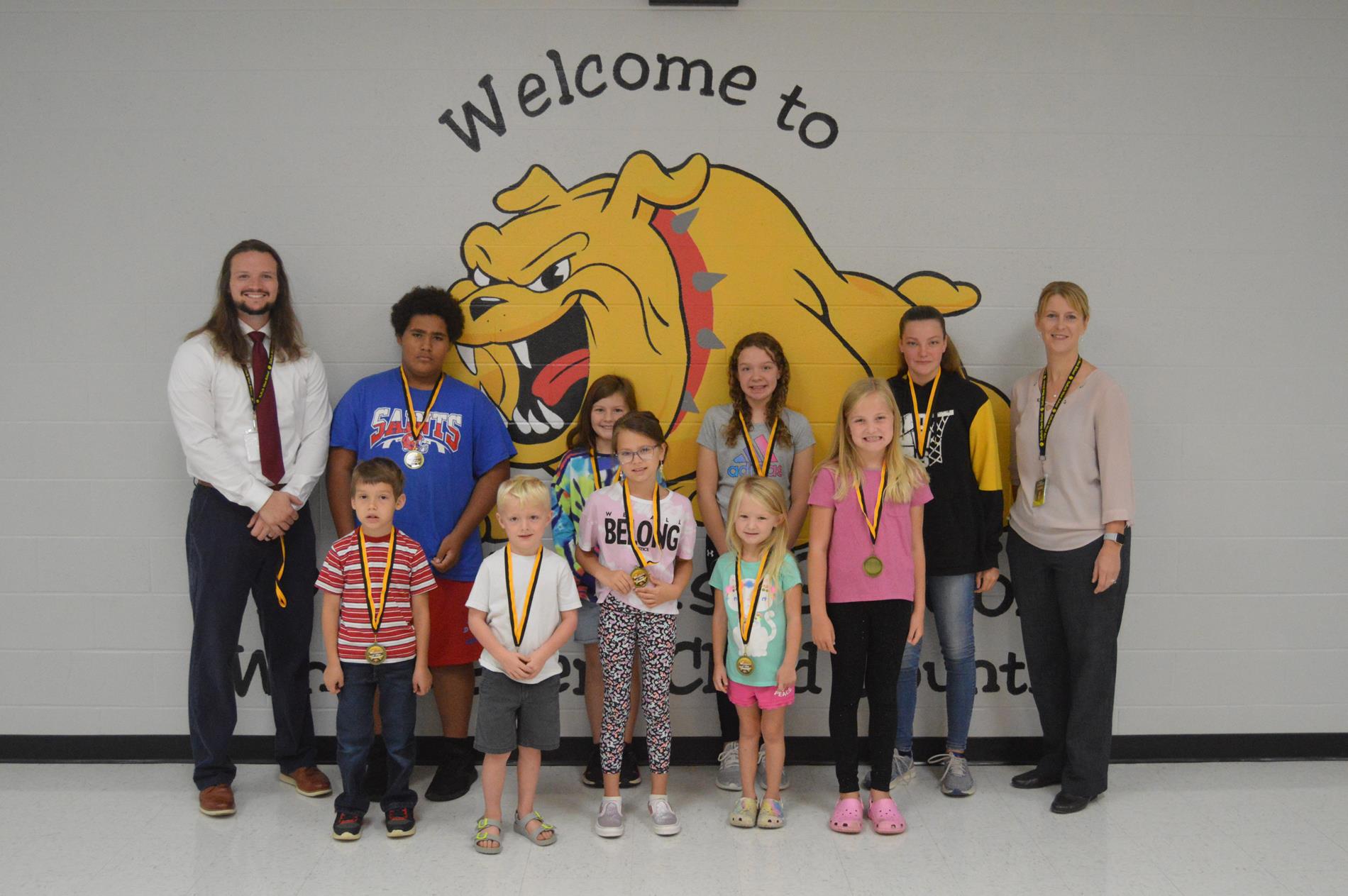 Pictured back row left to right are Assistant Principal Seth Willoughby, Justin Howard, Bailey McDaniel, Makennan Lomas, Autumn Crook, and Principal Sabrina Farler.
Front row left to right are Jude Sebolt, Bronson Calhoun, Claire Cripps, Bristol Cox, and Maggie Hendrix. Not pictured Hayden Fitzgerald.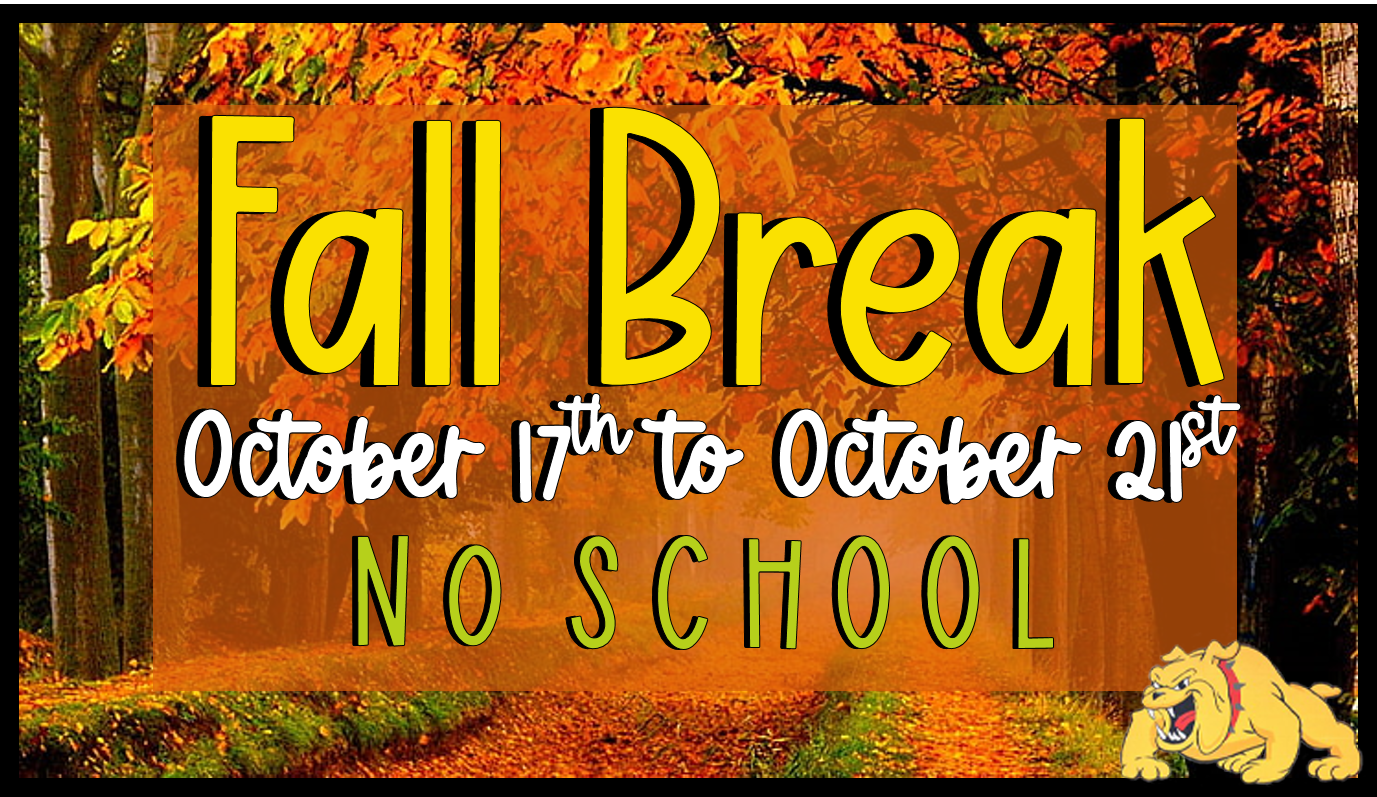 Click on Red box to see menu!