Welcome to DeKalb West Elementary School in Liberty, Tennessee! Home of the Bulldogs!
November Students of the Month
DeKalb West School has announced the Students of the Month for November. Congratulations are in order for the following students: Zechariah Chapman, PreK; Caroline Hanft, Kindergarten; Michael Roach, 1st; Katie Jo Prichard, 2nd; Waylon Ellis, 3rd; Cainan Humphrey, 4th; Maks Austin, 5th; Javan Heflin, 6th' Zoe Webster, 7th, and Charli Cripps, 8th.
Students are recognized for academic excellence, character traits and other qualities that make them an outstanding student.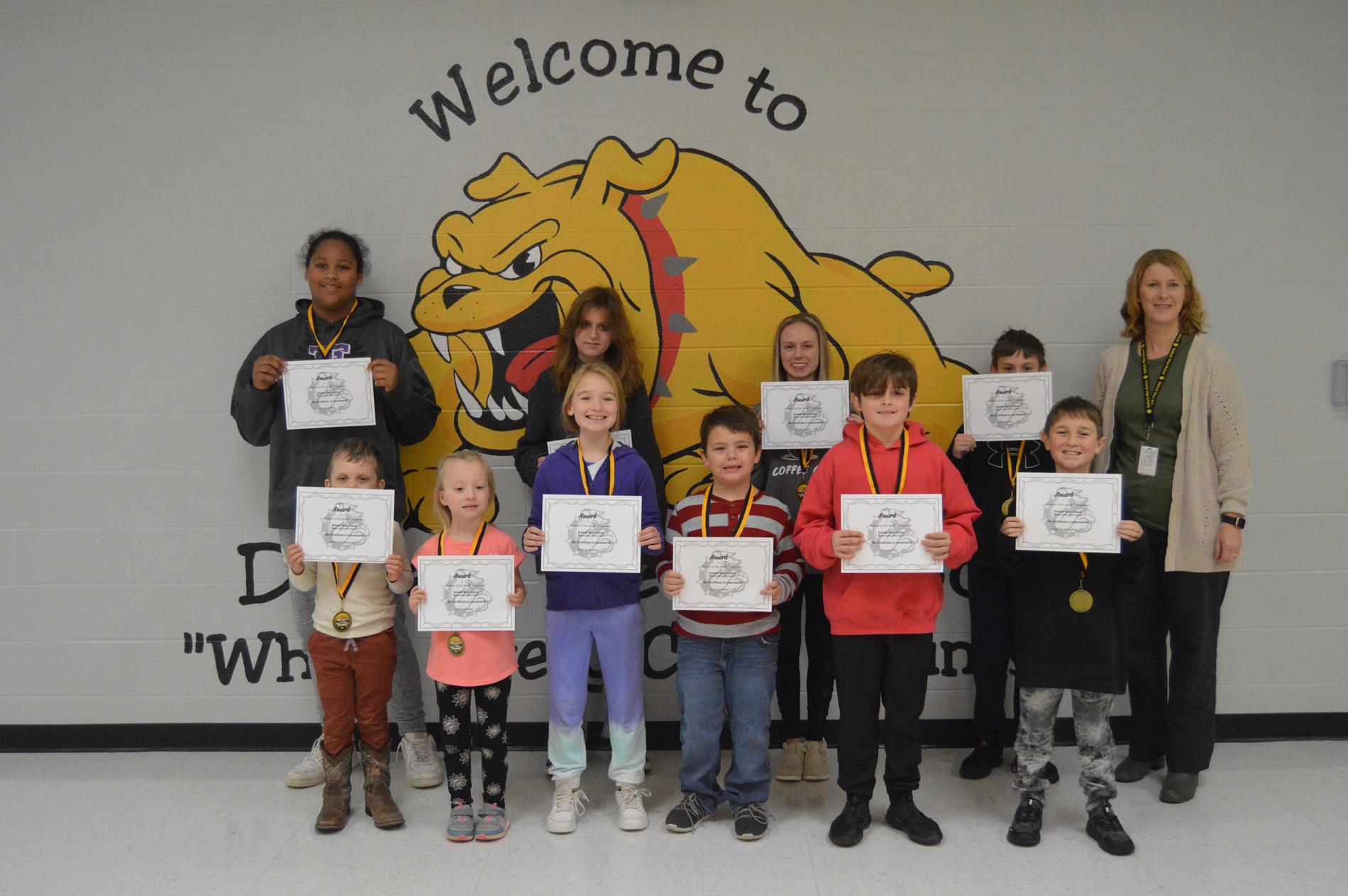 Photo caption: Front row pictured left to right: Zechariah Chapman, Caroline Hanft, Katie Jo Prichard, Michael Roach, Waylon Ellis, and Cainan Humphrey. Back row left to right are Javan Heflin, Zoe Webster, Charli Cripps, Maks Austin, and Principal Sabrina Farler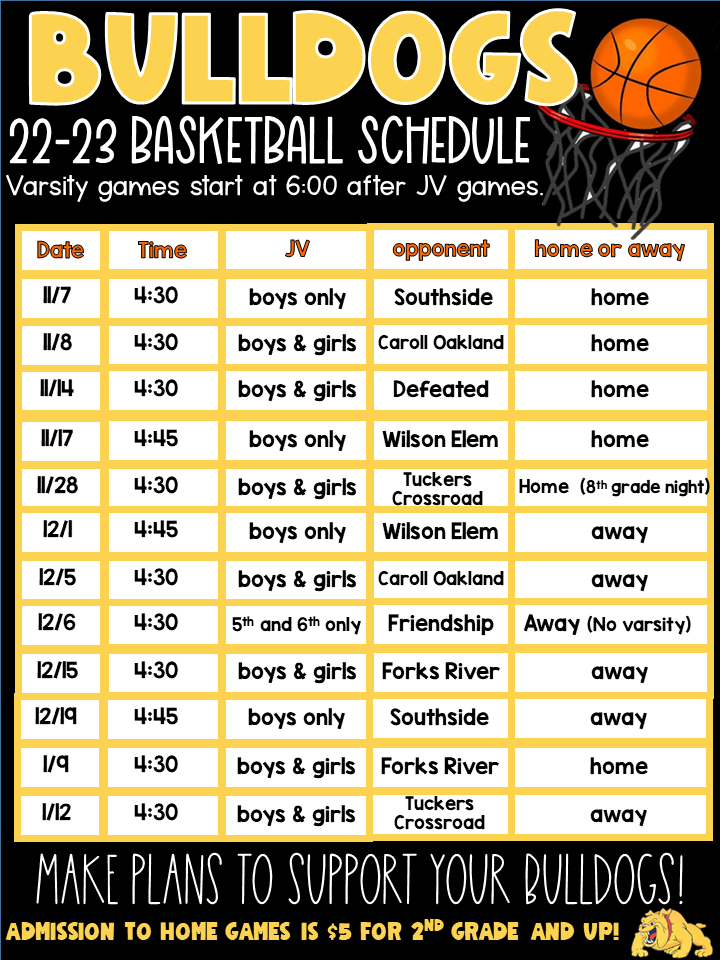 8th Grade Cheer and Basketball Students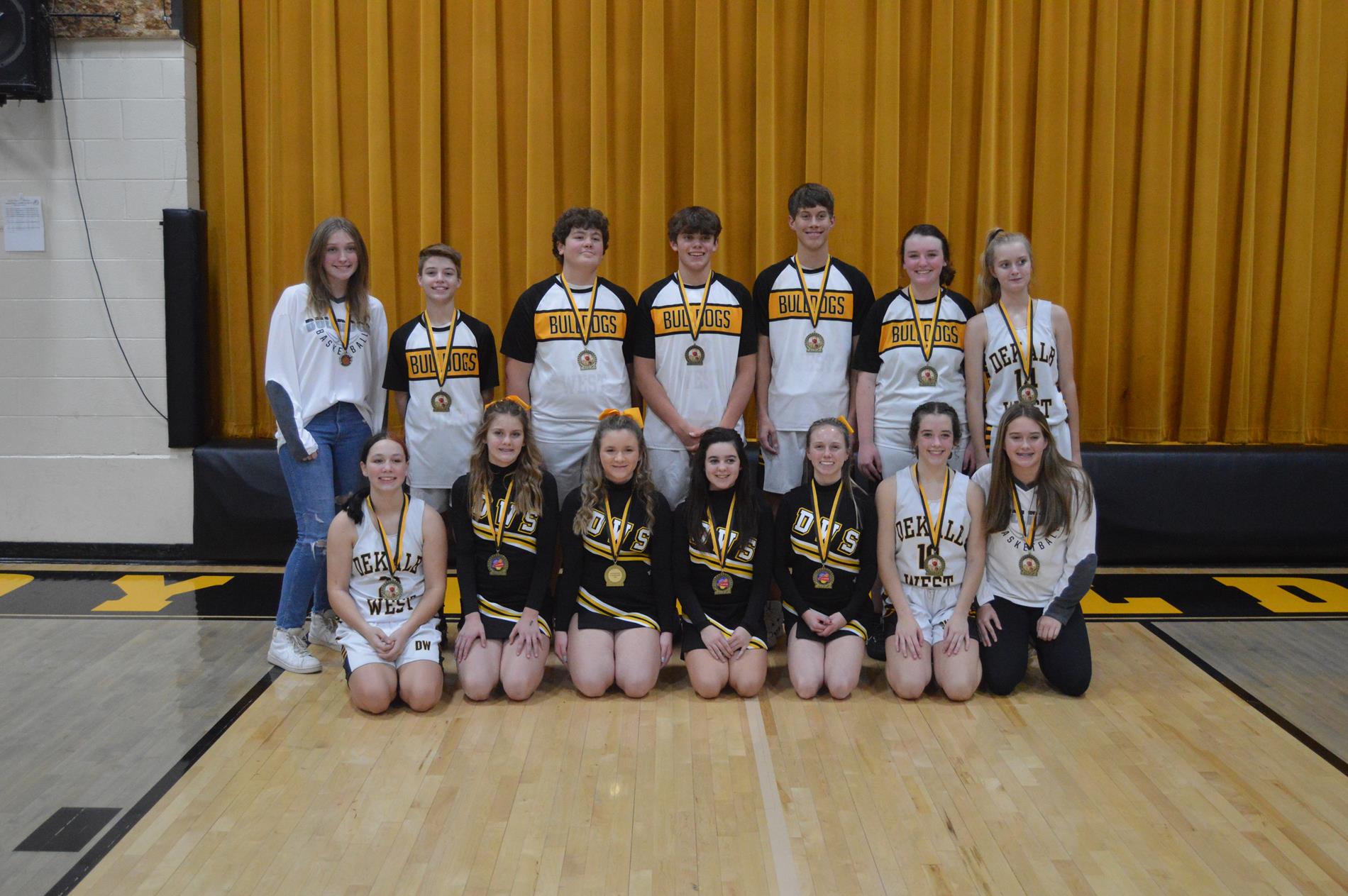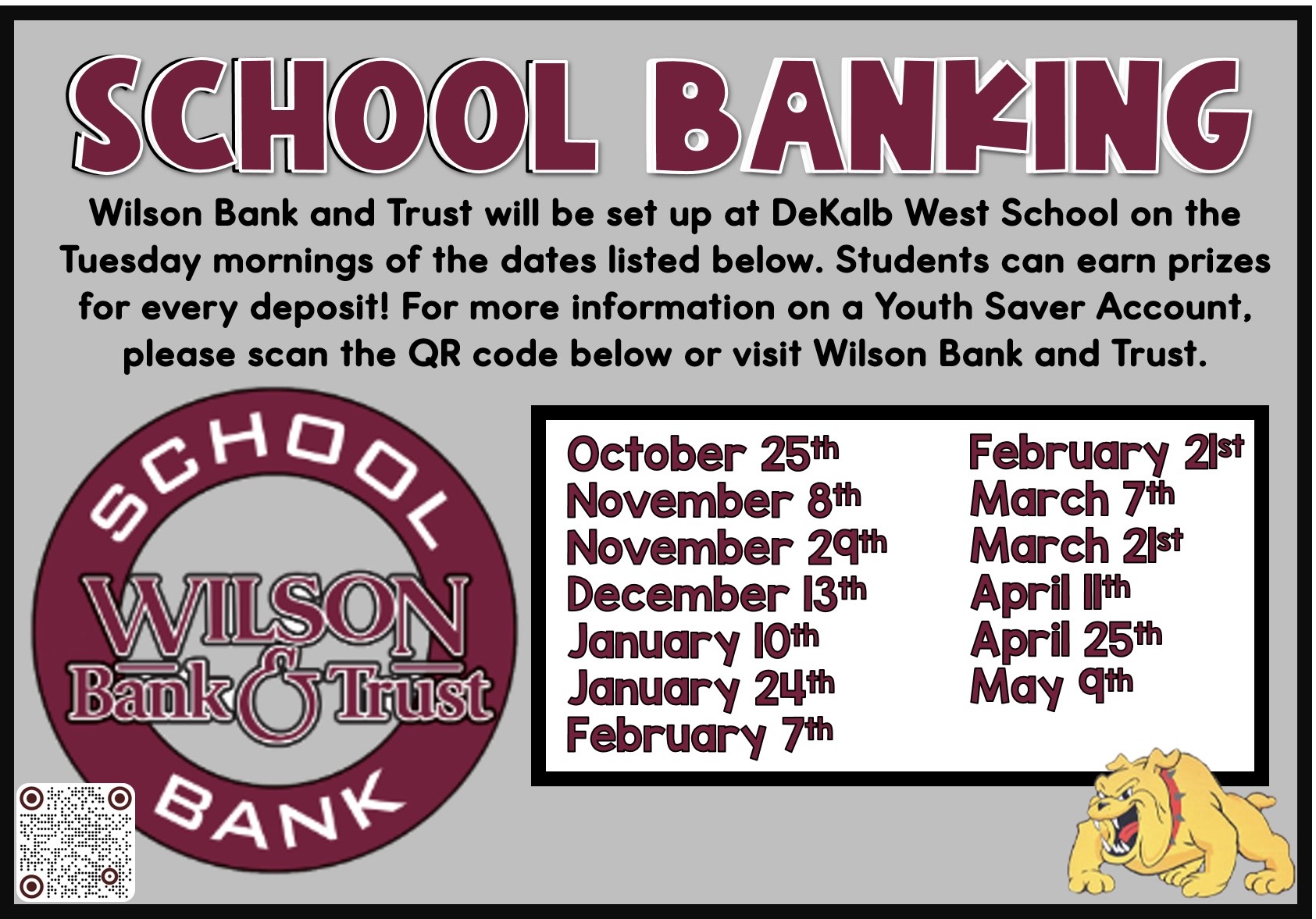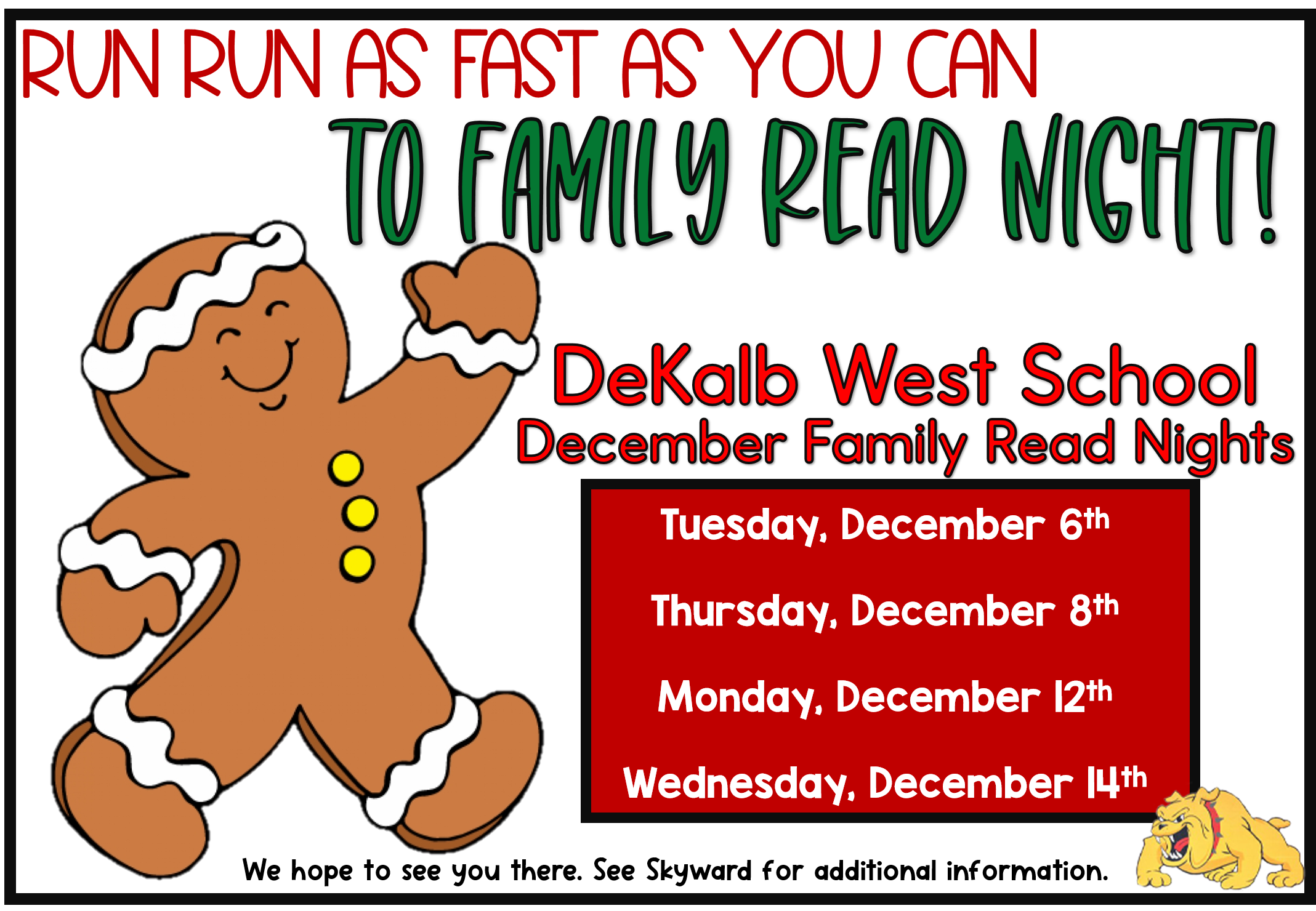 Click on Red box to see menu!