Career Day 2016
DWS would like to thank:
Edgar Evans Park Ranger - Jacob Young
DeKalb Co. Sheriff Officer Lewis Carrick
Saul's Seismic - Travis Reed
---
---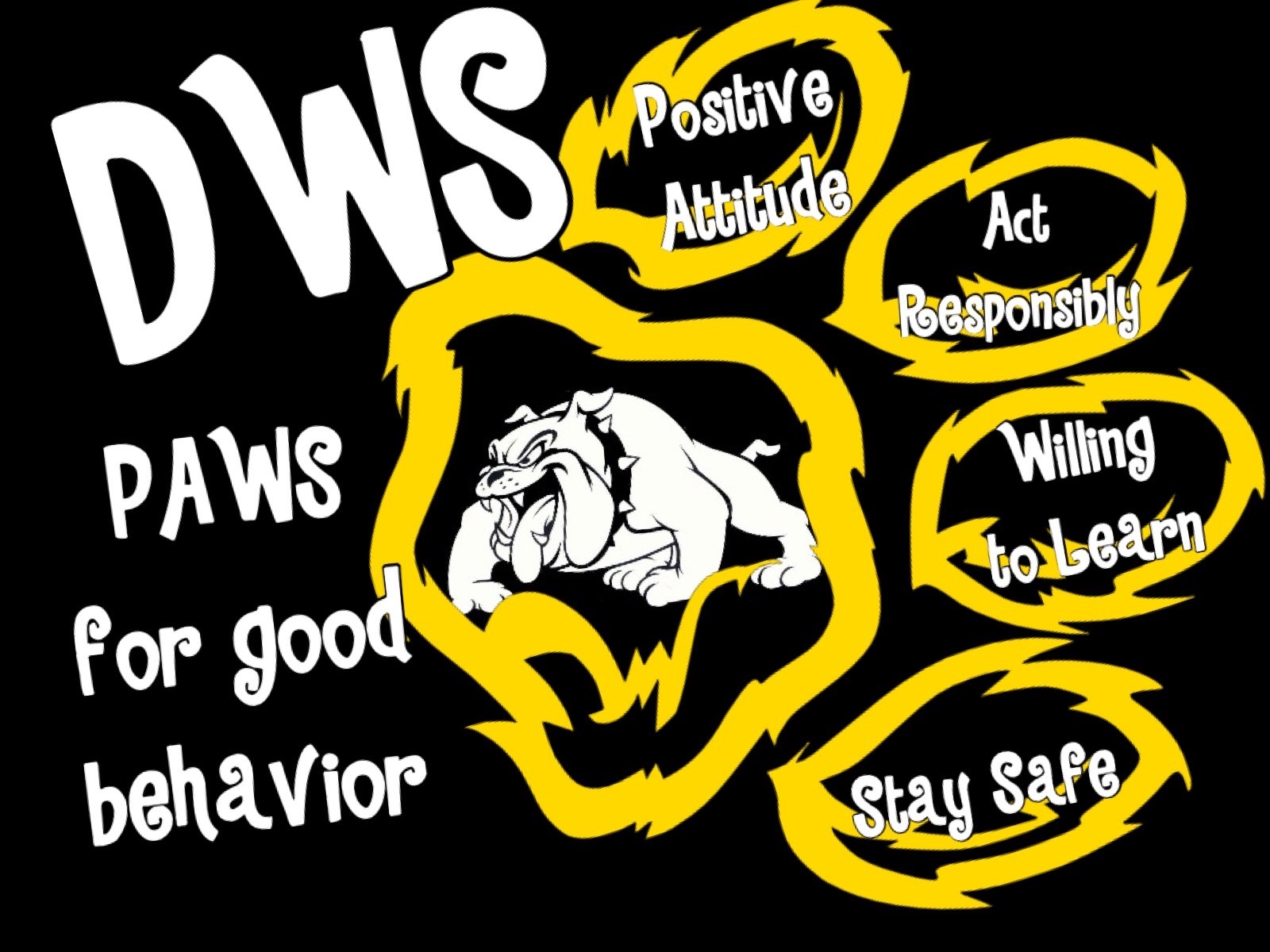 ---
Why are we encouraging READ 20? Spending 20 minutes of focused time reading with your child makes a lasting impression on them, helps their reading comprehension, and builds their imagination and creativity. Most importantly you're spending time together. Let reading together be a part of their childhood memories!

---
DeKalb County Schools
are wiring students to learn, achieve, and succeed.
---